TUEsday // 7pm // co-ed // menlo park
Menlo park round table: we are a group of young adults who believe you can deepen your faith by building strong friendships and connections. we meet once a week around a table (snacks provided of course) ready to discuss challenging topics and how they relate to our daily lives right here in the bay area. Come pull up a chair!
WANT TO GET IN TOUCH WITH THIS LIFE GROUP?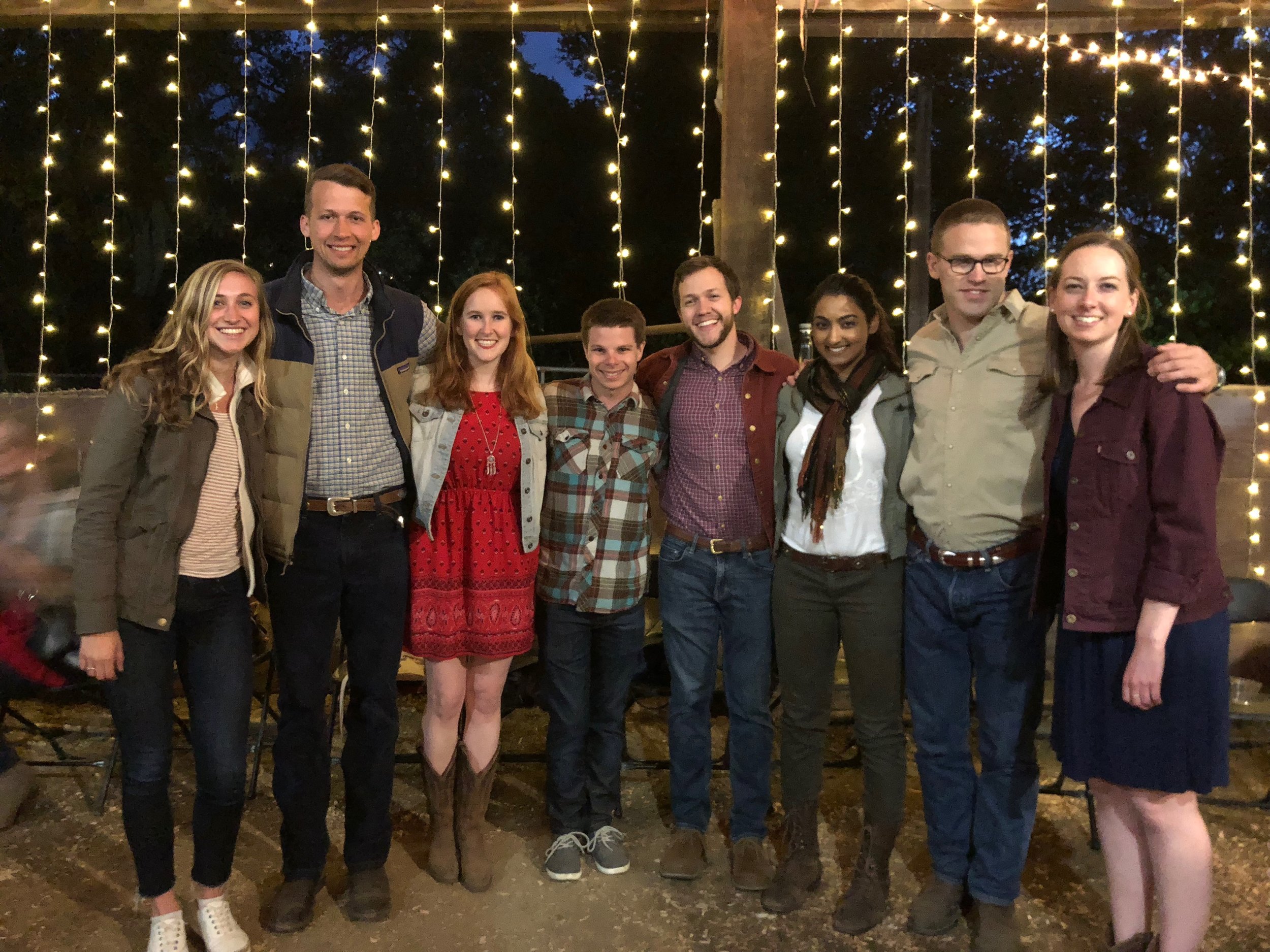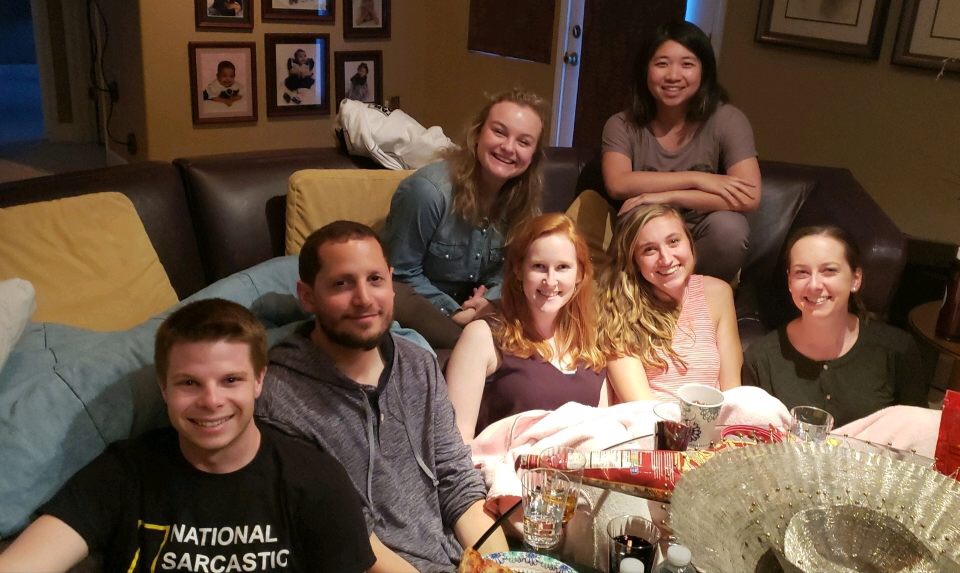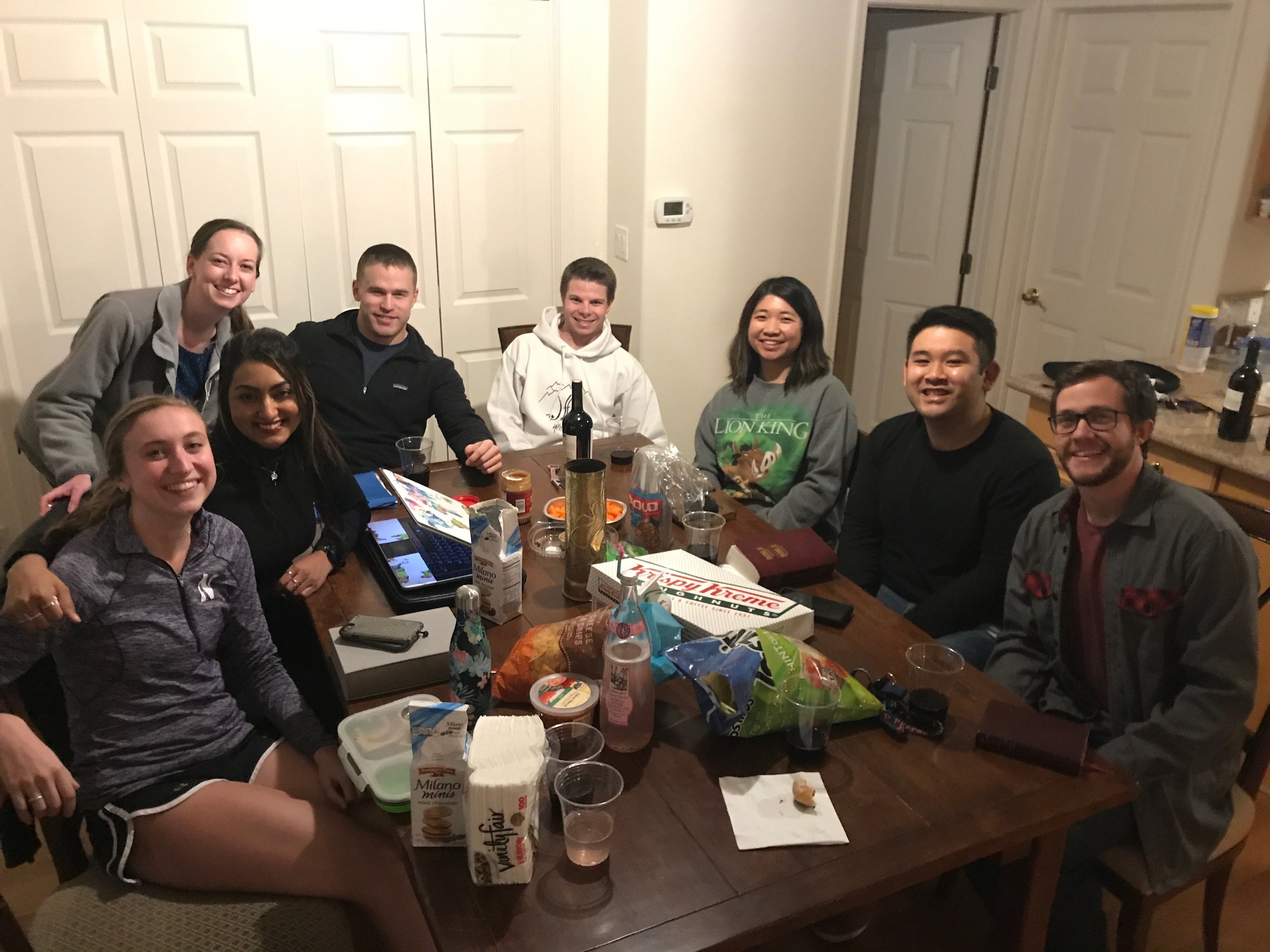 Next Step: JUST complete the form below