MonDAY // 7pm // international friendly
We are a warm welcoming group of people growing in faith together. We also worship, eat, and dance. If you are looking for more than a bible study, look no further. We are going to love having you with us!
GROUP IS CURRENTLY FULL!
WANT TO GET IN TOUCH WITH THIS LIFE GROUP?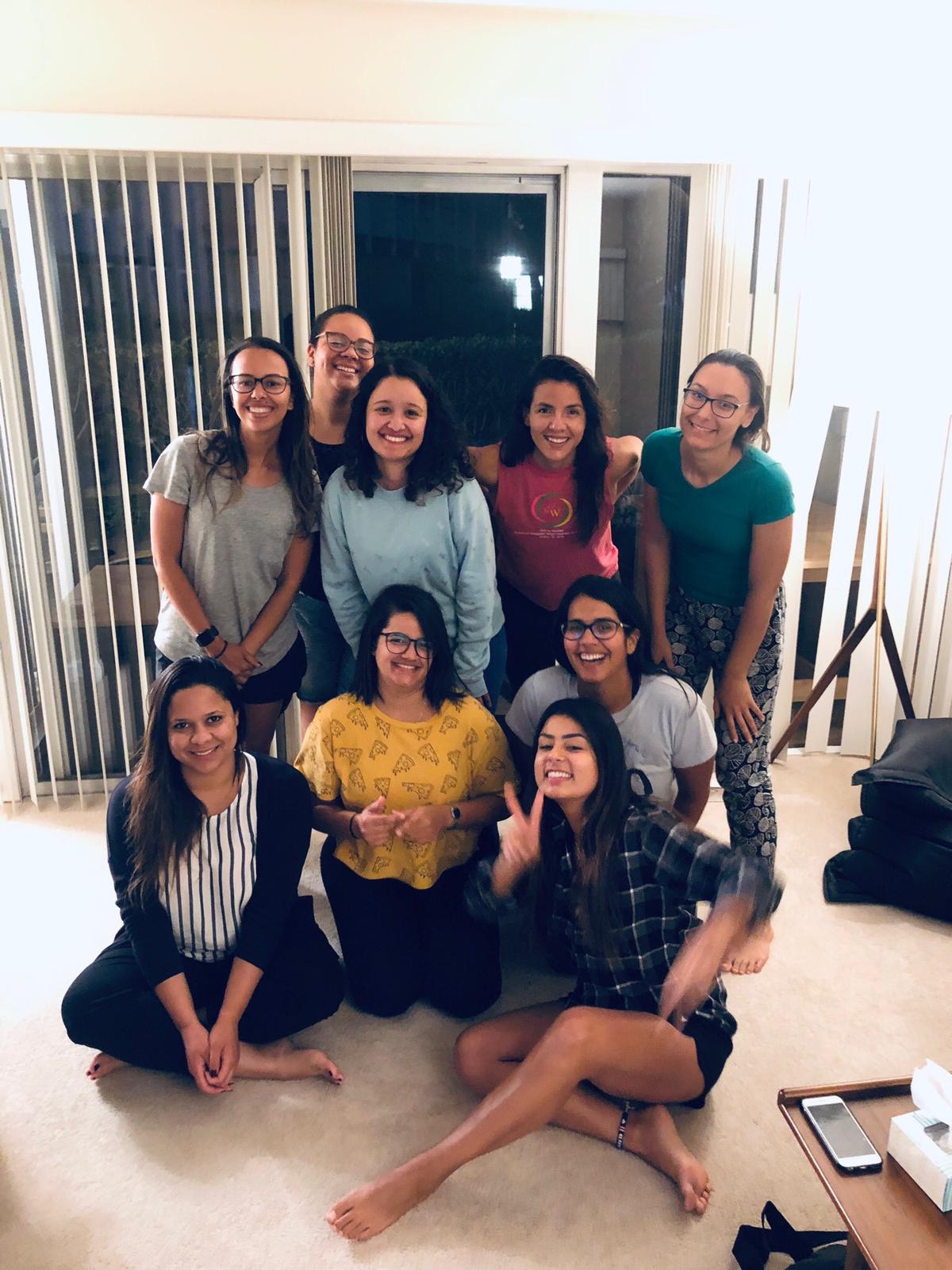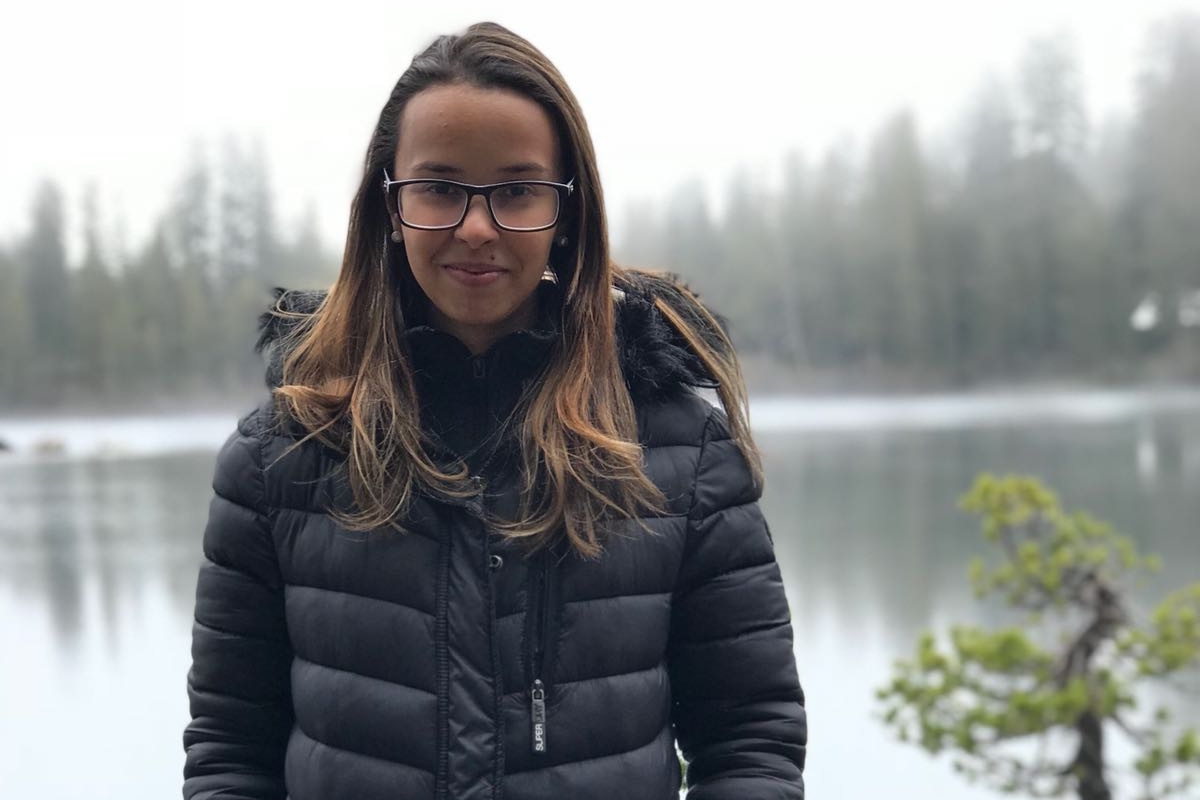 JUST complete the form below