TUESDAY // 6:30pm // co-ed // menlo park and redwood city
we are an extremely welcoming, diverse group of loving and caring people. our group ranges in age and professions- everything from tech to construction, teaching to ministry, Law enforcement to a doctor. We love to start the night with lighthearted, strengthening conversation over a home-cooked meal and then dive in deep about the message or themes we see in our lives.
We would love to meet you, cook for you and get to know you!
WANT TO GET IN TOUCH WITH THIS LIFE GROUP?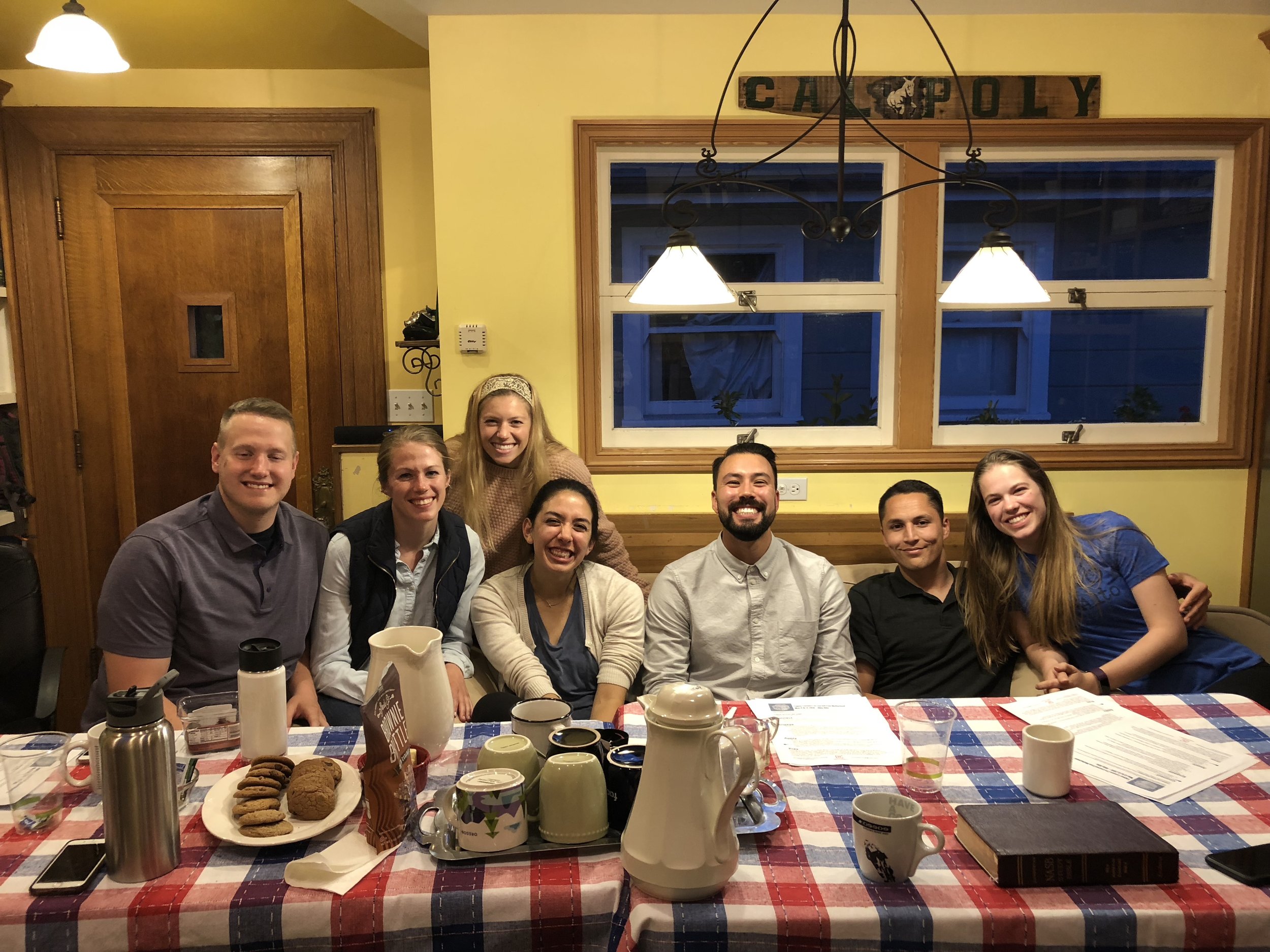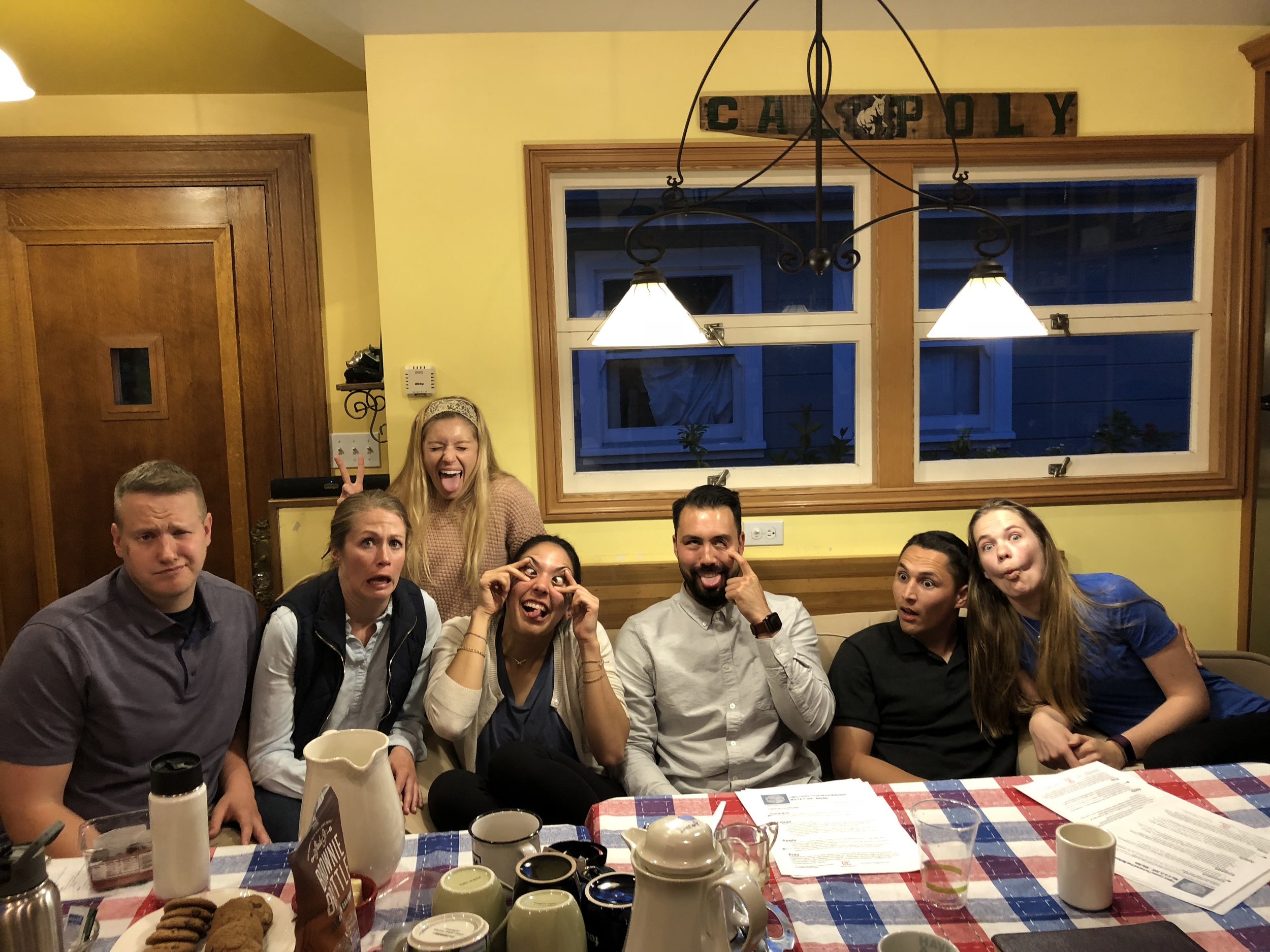 JUST complete the form below